#gemini#the twins#2in1#not head and shoulders#الجوزاء #البرج المزدوج

Tweet

13 Brutal Truths About Loving A Gemini (As Written By One)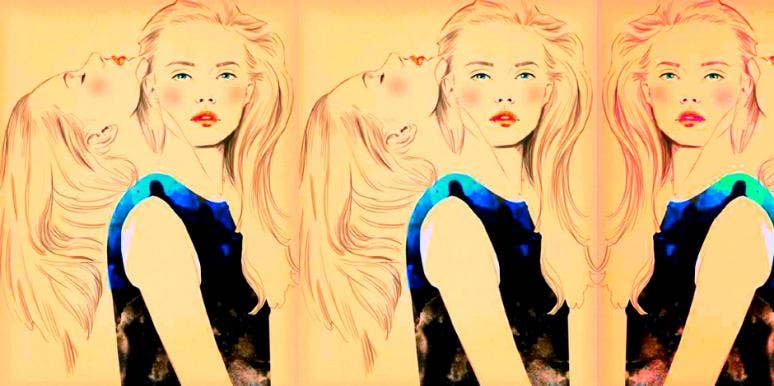 ElleBloggerLove, ZodiacFebruary 24, 2019
The good, the bad, the Gemini.
Have you ever felt like the person you're dating is two people at the same time? Trust me, it's not because you're crazy — it may be because you're dating a Gemini.
While we can be difficult to love at times, we're the best kind of people to love out of all the zodiac signs in astrology.